Life! Passion! Joy!
Money! Support!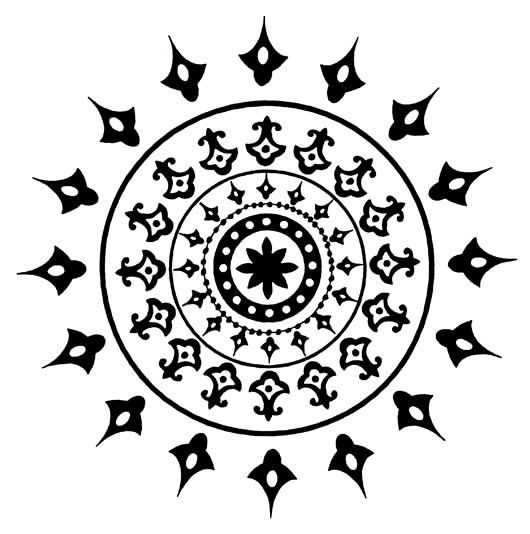 Fun! Happiness! Delight!

How would you feel if you discovered that you could live your wonderful life right now?
How would you feel if your relationships with people, power, health and money changed for the better now?
How do you feel when you've achieved that goal you've longed for?
SunAgape Wellness welcomes you to your wonderful life through individual healing sessions, Conscious Classes and workshops presented in a nurturing environment.